The official buzz surrounding Small Business Revolution has come and gone, and Amesbury is all the better for it. We didn't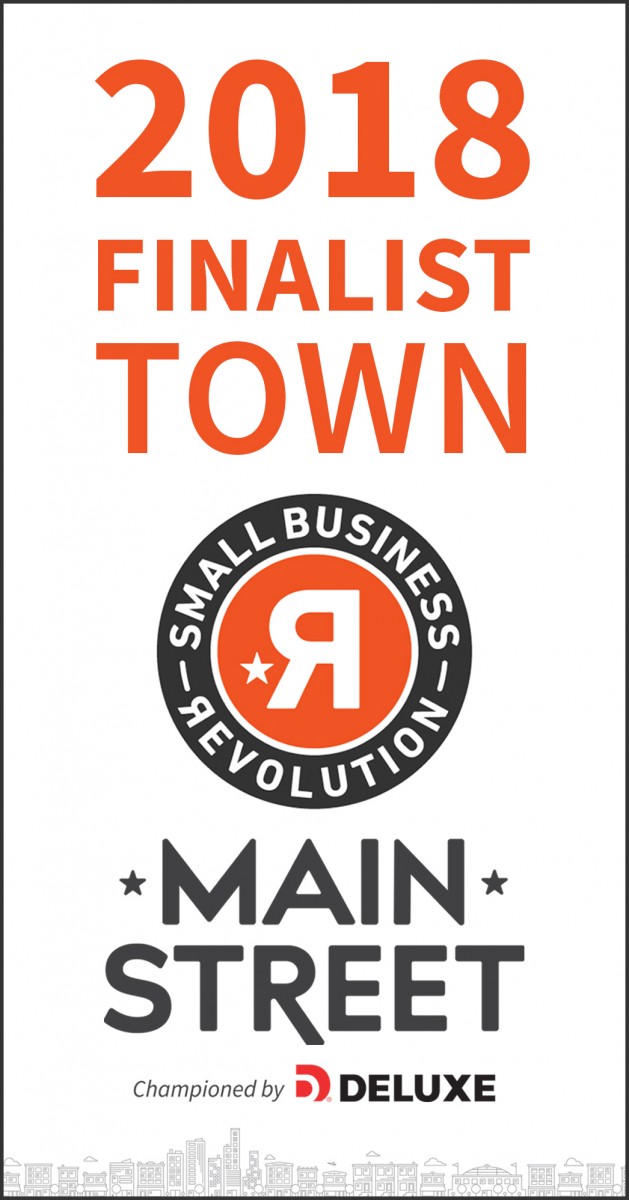 win the competition, but we won as a community. The support and pride that came out of the #MyAmesbury movement was incredible, and it was wonderful to read all of the stories that people shared online.
I'm thrilled to say that because of Small Business Revolution and the excitement we saw throughout this process, our community has been motivated to bring in our own funding – $500,000 over the next 5 years – to support our local businesses and place making for Amesbury! We plan to do this through grant funding, crowdfunding, private donations and more. I'm excited to share more information about this, and will do so as the plan continues to evolve. Want to get involved? Email me!
But for now, we want to see the momentum that started with Small Business Revolution continue, and there's so much we can still do to support our local businesses.
Here are a few ideas on how you can support local…
#1 – Shop Local
This one is obvious! If you have a choice between shopping local or heading to the mall, we hope you'll choose to stay local. The money we spend locally is more likely to stay within our community and help our neighbors.
#2 – Work Local
If you work in town, you're more likely to dine out here, get gas here, get coffee here, etc. If your teenagers are looking for jobs, talk to our local shopkeepers and business owners instead of sending them out of town.
#3 – Volunteer Local
There are so many ways you can get involved and help our community through street and trail clean-ups, committees you can join, and more! Having clean streets and trails will encourage visitors to come back again and again. The more invested you and your family are in Amesbury, the more likely it is that you and your children will choose to stay here!
#4 – Vote Local
Many of our small businesses are up for awards! Keep an eye out on your favorite businesses' social sites, websites and at cash registers to see if they're up for an award, and if they are, get out the vote! The more of our businesses that can be recognized for the amazing work they do, the more people will know how awesome Amesbury is. For instance, a lot of local places are up for the Best of the North Shore Awards, which you can vote on through May 1st!
#5 – Give Reviews and Recommendations
If you have friends and family coming in from out of town, recommend local restaurants, shops and hotels for them to check out! Share your favorite places on your social networks. If you have a great experience somewhere, write them a review on their Facebook page or on Google or Yelp. Positive reviews can go a long way to helping a business expand their reach!
#6 – Take a Staycation
We know that there are breweries, restaurants or shops that you've never been into (even though you've lived here for years). Take some time and explore! Check out all that Amesbury has to offer; from walking trails, to food and drinks, to family-friendly activities. Be a tourist in your own town!
We hope everyone will keep sharing #MyAmesbury and continue the support and community-building that started with Small Business Revolution.