Chamber Board Of Directors
As active contributors to the Amesbury Chamber of Commerce, the Board of Directors collectively gives hundreds of hours every year for the benefit of Amesbury, particularly the valued Chamber members.
Every one of these community and business leaders welcome communication from Members, whether it's about Chamber business or a more personal initiative. They are here to help.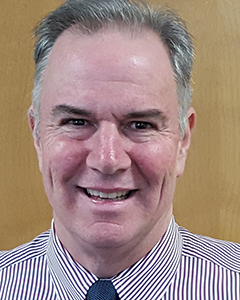 Peter Corrigan joined the Board of Directors in 2012, and was recently elected as Chair. Since the start he has been an active participant on the Membership Committee and quickly became the Chair of that group. He is passionate about business participation in the Chamber and the benefits it provides. As a representative of Shaheen Bros., Inc, Peter knows many of the local businesses and can often be found about town with his family. Peter has been with Shaheen Bros., Inc for 30 years.