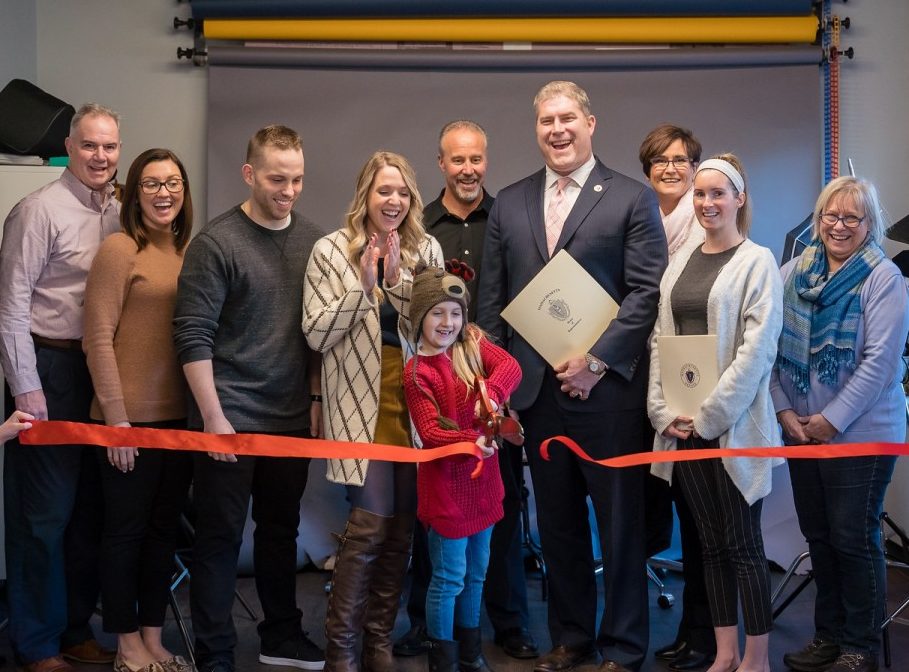 The Amesbury Chamber of Commerce offers area businesses, nonprofit organizations and friends a variety of membership levels and benefits to support growth, awareness and economic stability.
We invite you to review the details provided here, but also encourage you to call us at (978) 388-3178 to discuss options in greater detail.
As a Chamber Member of every level, businesses can access a variety of perks and resources, such as:
Inclusion in our e-blast email newsletter and website calendar
Business listing and link on Chamber website
Paid personal advertisement e-blasts to our list of 1,000+
Access to educational and inspirational events
Display of promotional material in Chamber lobby
Referrals by member businesses and Chamber staff
Facilitated ribbon cutting ceremony with elected officials for new companies
Sponsorship opportunities at dozens of annual Chamber events
Ad-hoc exposure to our social media networks when we connect member businesses to our fans and followers by sharing, liking or commenting on their news.
At the Amesbury Chamber, we joke that we're tailors, working to find the best fit for each of our members. You can find out more about our membership levels
and benefits by contacting our office at 978-388-3178 or by emailing us at info@AmesburyChamber.com
For a quick summary of what you can get access to as a member, check out the below table. It gives a great explanation of some – but not all – of the ways we can support you as a member of our business community.