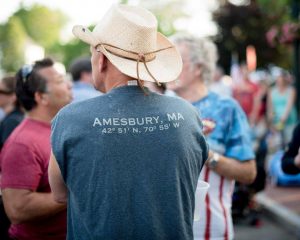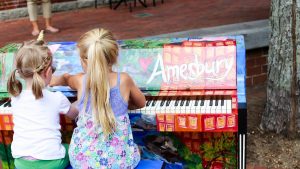 The Amesbury Chamber of Commerce is a nonprofit organization whose primary goal is to promote and support our membership and increase the visibility of Amesbury as a destination.
We are first and foremost a membership organization, whose primary objective is to be a resource for our members to help them grow and succeed in our City. We want to advance the economic development of Amesbury by helping the businesses who are here succeed, and encouraging new companies to settle here. We work with local, regional, and state officials to improve the economic climate and support incentives for growth.
We have a dedicated team led by Amesbury Chamber of Commerce Executive Director Phil DeCologero and the Board of Directors, all of whom are tremendous resources to Chamber members and greater Amesbury. These leaders share a vision of Amesbury as a vibrant and economically stable community that is thriving in every way from great local and regional support.
For more information, swing by the Amesbury Chamber of Commerce office at 5 Market Square, call (978) 388-3178 or email phil@amesburychamber.com. You can also sign up for our e-newsletter to receive more information on a regular basis.
Examples of some Chamber initiatives…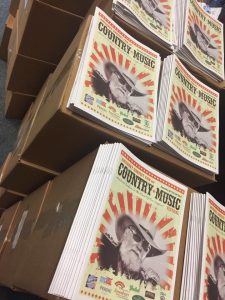 Harvest Fair & Country Music Festival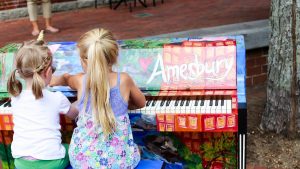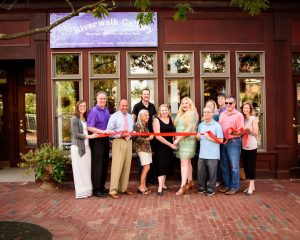 Ribbon Cuttings for New Local Businesses