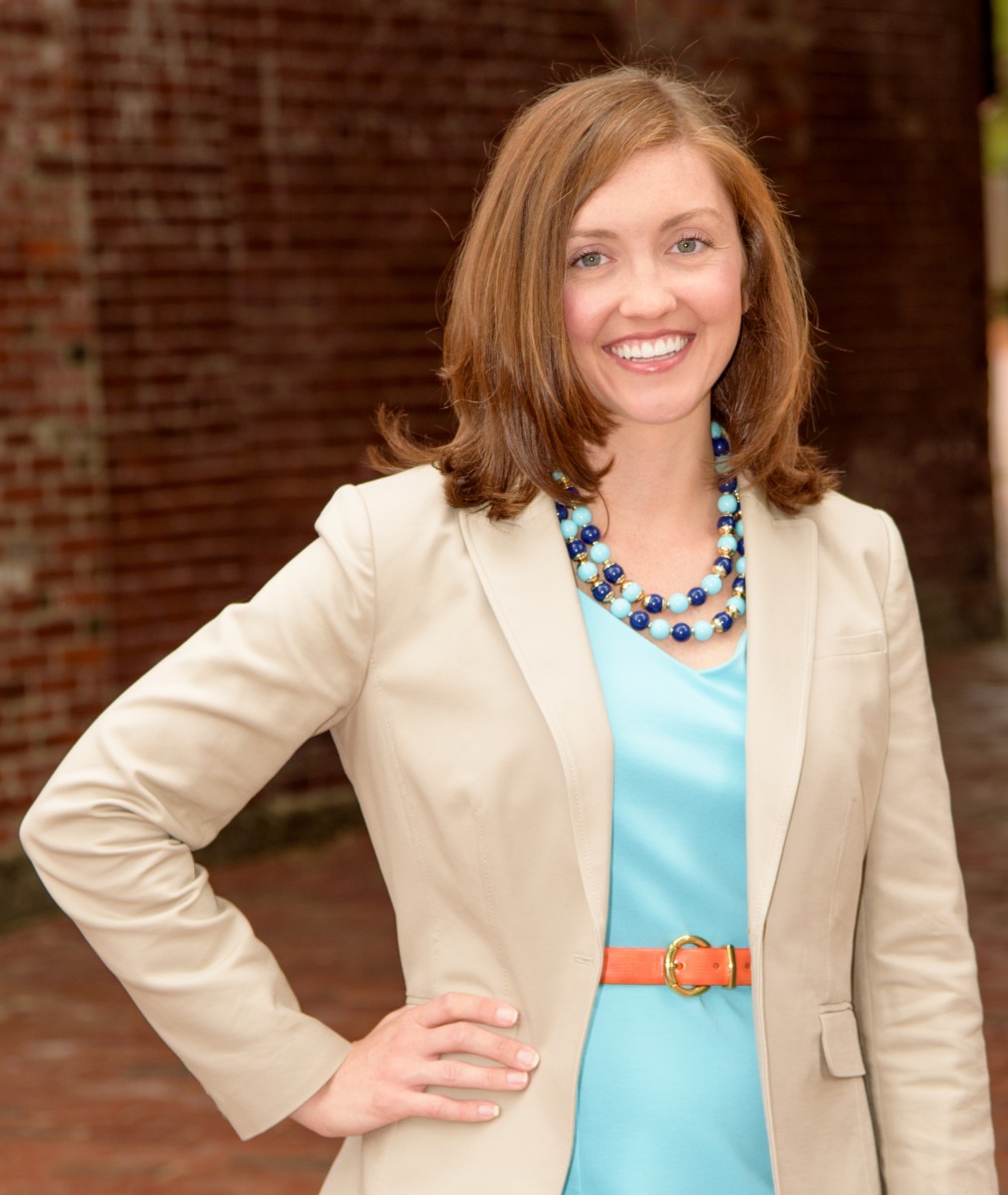 Effective July 1, Kassandra "Kasey" Gove took on her new role as Executive Director at the Amesbury Chamber of Commerce.
"In Kasey's relatively short tenure, she has immersed herself in the organization by learning every aspect of what we do," said Gagliardi. "She is an experienced leader, with strong event planning, budgeting and marketing skills. What's more, she is a fifth generation Amesbury native who is already well connected to the community and many of our members. Everyone is excited for this new Chamber chapter."
Prior to joining the Chamber in 2014, Gove served as Assistant Director in the Department of Development and Alumni Relations for Boston University, and before that in similar capacity for Clark University of Worcester. Earlier, she gained practical experience at the University of South Carolina while working toward her Master of Education degree at the same institution. Gove resides in Amesbury.
Kassandra can be reached by calling 978-388-3178 or emailing Kassandra@AmesburyChamber.com.