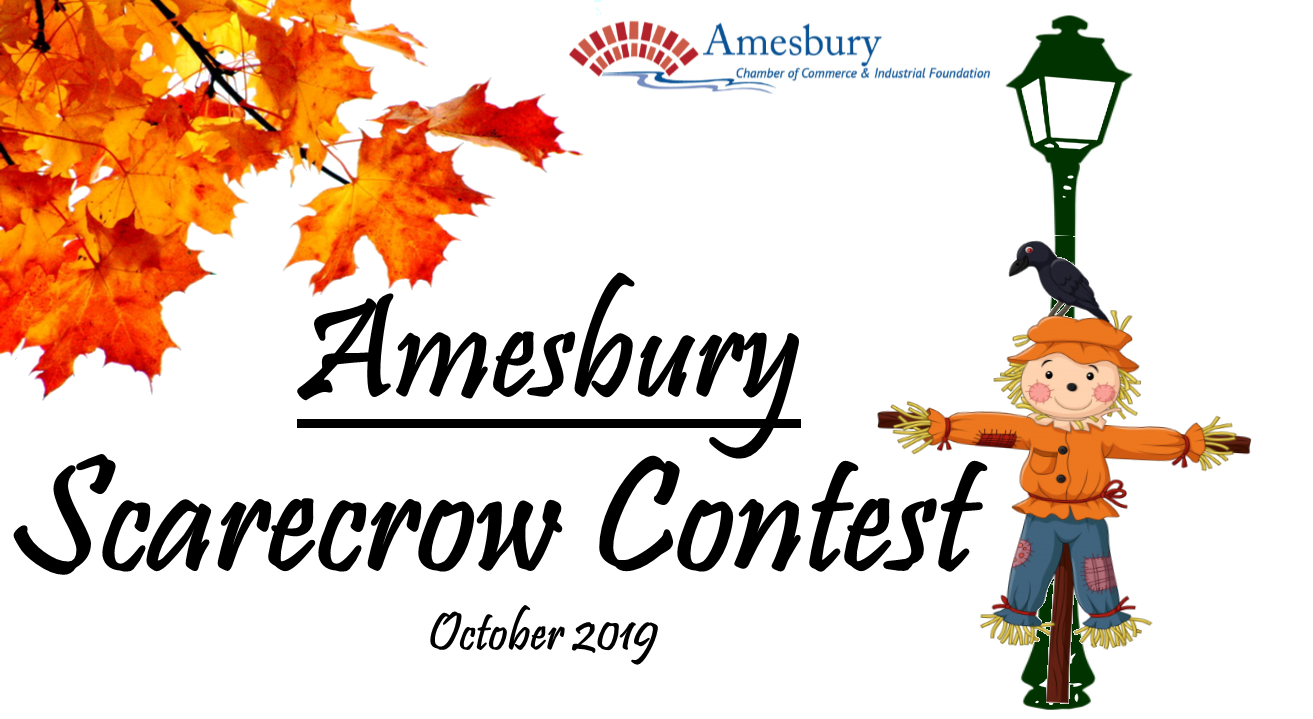 Design Your Own Downtown Scarecrow!
An exciting, festive downtown is important to many of our local businesses. That is why the Amesbury Chamber of Commerce is excited to roll out our 2019 Scarecrow Contest.
The public is invited to submit an application to build their own, unique scarecrow that will be placed on display in our downtown. As part of the application process, individuals, organizations, clubs, teams, and businesses are asked to submit an application to the Amesbury Chamber of Commerce.

All instructions, Rules, and Application HERE: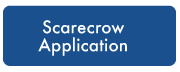 Applications must be submitted by September 24th, include basic contact information, the light post(s) that you'd like to adopt (map in application packet above), a description of the scarecrow you intend to construct, and a $25.00 donation to the Amesbury Chamber.
Applicants are asked to set up at their approved light post over the course of Friday, September 27th & Saturday, September 28th. During those days the Chamber Office at 5 Market Square will have twine, zip ties, and tape available to help applicants affix their scarecrows to their approved light post. Please read the contest rules on size and design restrictions.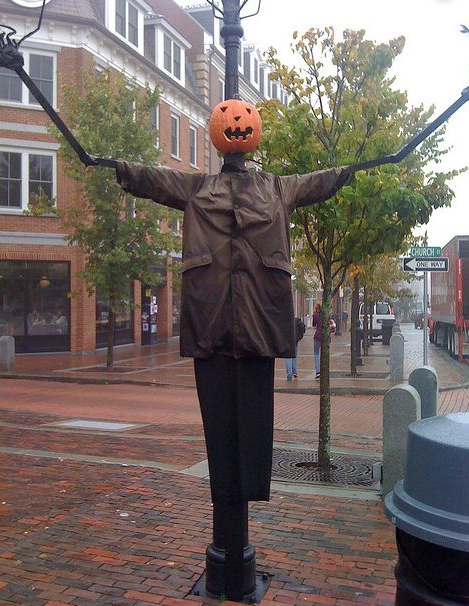 Voting For The Best Scarecrow
Beginning on October 1st, and running through October 15th, the general public is invited to cast ballots in support of which scarecrows are the Most Original, show the most Amesbury Pride, and which one stands out as a general favorite. Ballots will be available at the Chamber of Commerce as well as select Chamber member businesses. Completed ballots must be returned to the Amesbury Chamber of Commerce Office.
Votes will be tallied and winners announced on October 16th. The designer of each winning scarecrow will win a $100.00 gift certificate to a local business of their choice (the business must be a member of the Amesbury Chamber of Commerce). Additionally, during the course of this contest, local businesses will be sponsoring their own prize opportunities for both designers and the general public.
For more information, please contact the Amesbury Chamber of Commerce at 978-388-3178.
On behalf of our local business community, thank you for helping us make our community more festive, more fun, and even more supportive of our downtown businesses.
Colleen Magowan, Eighteen Friend Street
Laura Soussan, CommSat IT & Technical Services
Dena Talbot, Board & Brush Creative Studio
Antoinette Whitney, Ovedia Artisan Chocolates