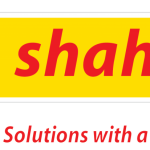 Website Shaheen Bros., Inc. Shaheen Bros., Inc.
Shaheen Bros., Inc.
This position is responsible for the identification, tracking and reporting of approved corporate promotions, program incentives and allowances as it pertains to vendors and the field sales team and for the timely preparation and submission of information required for participation in school bids.
A college degree is recommended as is experience in an office setting utilizing Microsoft Office Products.