Amesbury is located on the beautiful north shore of Massachusetts, less than 1 hour away from Boston & 20 minutes south of Portsmouth, NH.

Amesbury is home to many innovative businesses, one-of-a-kind specialty shops, highly rated restaurants and welcoming bars & lounges.

Amesbury offers a variety of indoor & outdoor activities that the whole family will enjoy. Check out our calendar for upcoming events.
Oct
27
Thu
Small Business Seminar: Applying for Credit, Lending & Cash Flow with TD Bank
Oct 27 @ 11:00 am – 12:00 pm
TD Bank presents this small business seminar focusing on educating small business owners or aspired be owners in the topics of How to Apply for Credit and maintaining a healthy Cash Flow. Breakfast will be served as well. There will be experts in the field present for Q&A after the seminar as well. If you're someone who is looking to elevate the financial health of your business or looking into starting a business, this will be a great seminar for you to attend.

Letting Go of Dependence: Yoga for Families & Loved Ones
Oct 27 @ 7:00 pm – 8:30 pm
Letting Go of Dependence: Yoga for Families & Loved Ones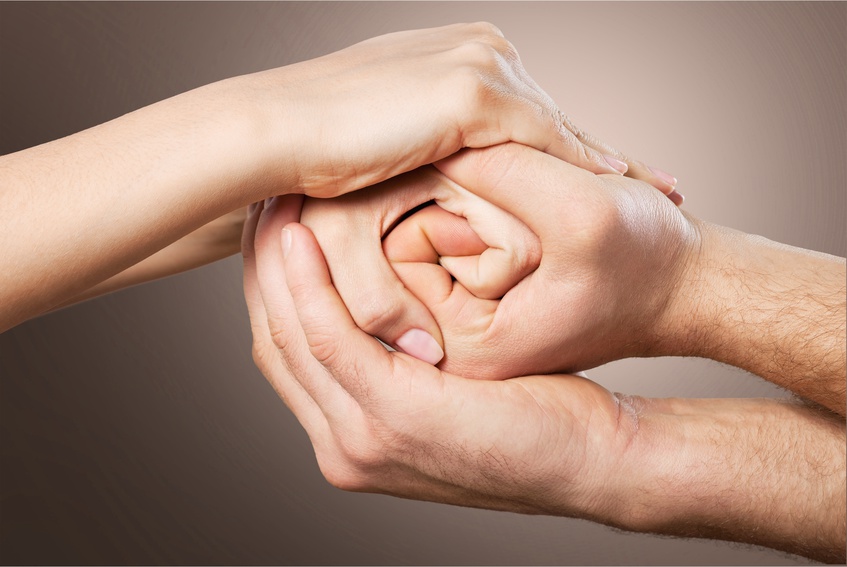 Families with a member addicted to drugs or alcohol experience stressful times, often sacrificing their own health and well-being.
Let us provide a gentle, relaxing yoga class where you will feel supported and nurtured. You will learn strategies for managing stress in the home, techniques for self-care, and resources for living with addictive behavior.
Class time will include ample time for discussion and networking.
Class is free of charge. Book and journal included.
Thursdays 7:00 – 8:30pm
October 6th through December 15th
Register online or call 508-333-4160
This 10-week course is taught by Asteya Yoga Owner, Anne Rundle, Registered Nurse, Master of Science in Health Care Administration, Certified & Registered Yoga Teacher, holistic provider at local addiction treatment facility.
Oct
28
Fri
Strength/Conditioning Athlete Development 8 Week Program
Oct 28 @ 4:00 pm – 5:00 pm