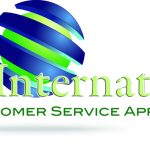 Website UCSA International
Freelance, part time, or contract work – with the ability to move to full time employment if you choose!
UCSA provides our clients with state-of-the-art websites, first class SEO, and wildly successful marketing strategies. We are a dynamic team of digital geeks and creative minds.
Sr. and Jr. Developers needed – experience in WordPress a must, Joomla a plus. We are problem solvers – you be one too, and there's plenty of opportunity for advancement, and training in parallel fields.