When:
August 27, 2017 @ 1:00 pm – 3:00 pm
2017-08-27T13:00:00-04:00
2017-08-27T15:00:00-04:00
Where:
Bartlett Museum
270 Main Street
Amesbury MA 01913
Contact:
Gina Moscardini
978-388-3089
SUNDAY TOURS in AUGUST & SEPTEMBER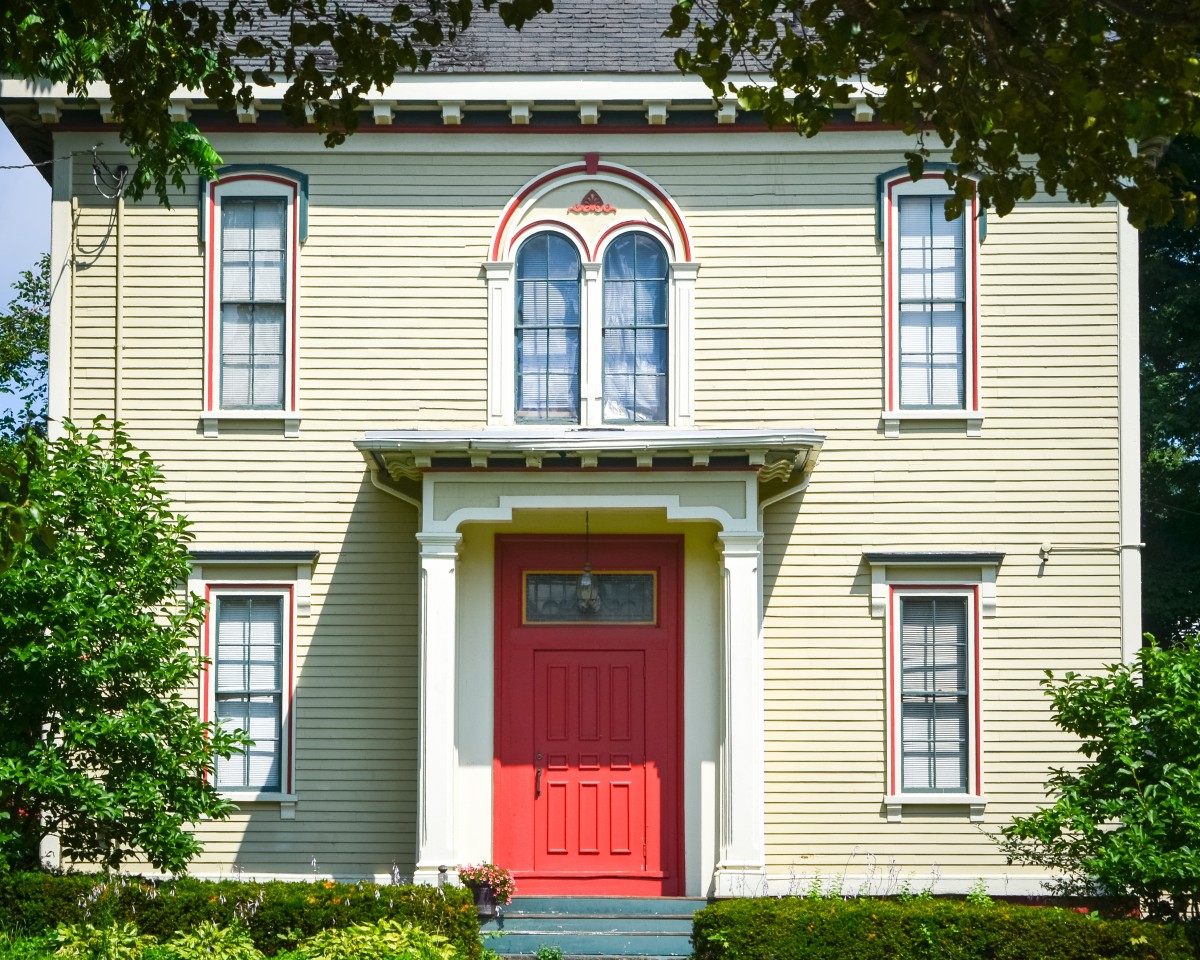 Admission is $3.00 a person. Admittance is free on Sundays, Sept 17 & 24 during Trails & Sails.
To arrange a special tour at other times: call 978-388-3089.
The Carriage Shed is in the back yard of the museum grounds and contains several carriages built in Amesbury. The inside of the Museum is under repairs and is preparing for Amesbury's 350th Anniversary celebration next year.
The Museum began during Amesbury's 300th Anniversary as a historic exhibit that was a culmination of donated items from residents. It was so popular that the building was purchased from the town and became an official museum.
The Bartlett Museum Board of Directors is looking for any adult to fill a one year seat on the board who is interested in preserving Amesbury's heritage. Meetings take place monthly on the 3rd Thursday at 7:00 pm in the museum. If interested contact Jon at j0nc4mp@gmail.com.
The Museum is non-profit and is run by volunteers and funded by membership fees, donations as well as fundraisers. Membership supports the museum and is open to any adult from any town, city or state. Email dianco@verizon.net for a membership form.
Monetary donations are accepted at any time payable to Bartlett Museum Inc. and mailed to P.O. Box 692, Amesbury, MA 01913.