When:
January 24, 2018 @ 5:00 pm – 7:00 pm
2018-01-24T17:00:00-05:00
2018-01-24T19:00:00-05:00
Where:
Stage Two Cinema Pub
109 R Main Street
Amesbury MA 01913
Contact:
Amesbury Chamber of Commerce
978-388-3178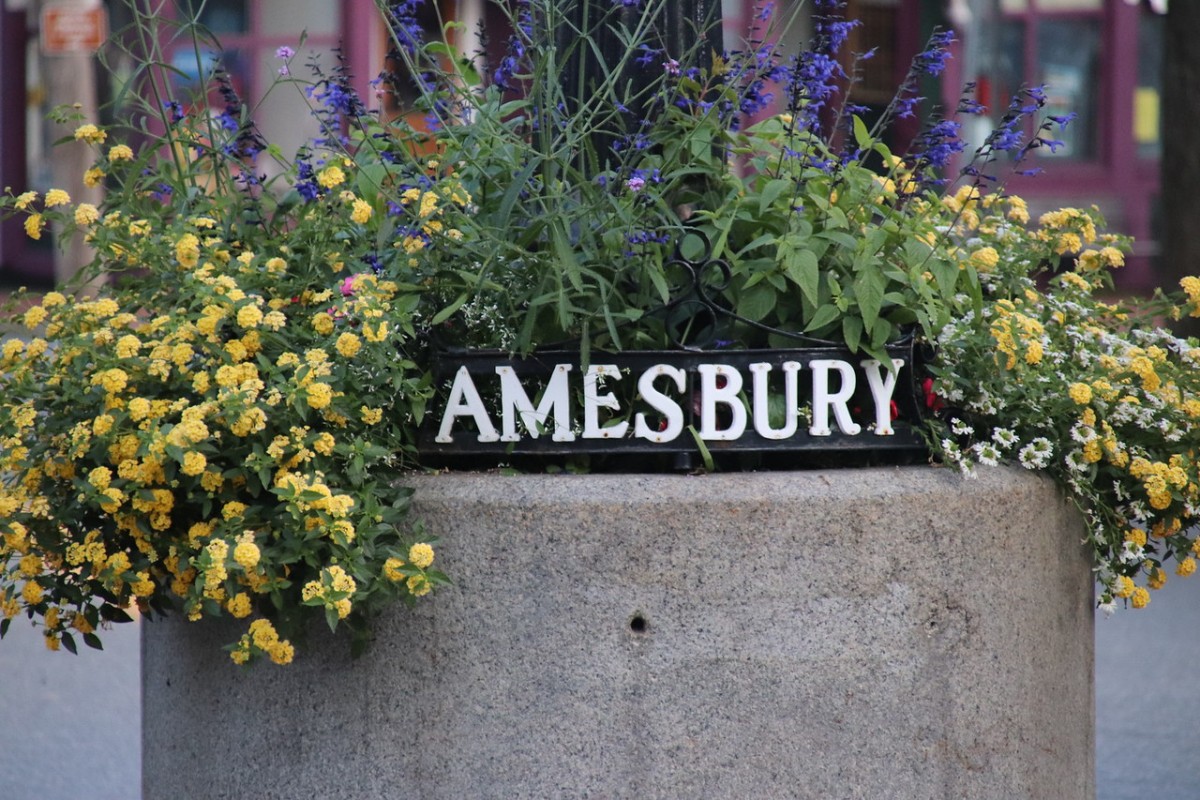 We are so excited that we have gone from being in the Top 20 to now being in the Top 10 towns who may be featured in Season 3 of The Small Business Revolution Championed by Deluxe Corporation! The Deluxe Team is on a cross-country road trip to visit each of the Top 10 towns for one day at a time. They're starting on the west coast and will be in Amesbury overnight from the 24th to the 25th of January.
On January 24th the Chamber of Commerce is hosting a public reception offering you the chance to welcome the Team, tell them what this would mean to you, and invite them to choose Amesbury for the Top 5 towns to go to a nationwide vote! Amanda Brinkman and her team will not be here long so this is their chance to meet as many of our business owners and community members as possible in a short period of time. DO NOT MISS IT!
If you haven't already binge-watched seasons 1 & 2 we invite you to do so (perfect for any time of day especially during a snowstorm!) by visiting https://www.deluxe.com/small-business-revolution/.