When:
August 7, 2017 @ 6:30 pm – 8:00 pm
2017-08-07T18:30:00-04:00
2017-08-07T20:00:00-04:00
Where:
Anastasia's Health Happenings
110 Haverhill Rd. Building C Suite 342
Amesbury MA 01913
Contact:
Patti Anastasia
978-621-8435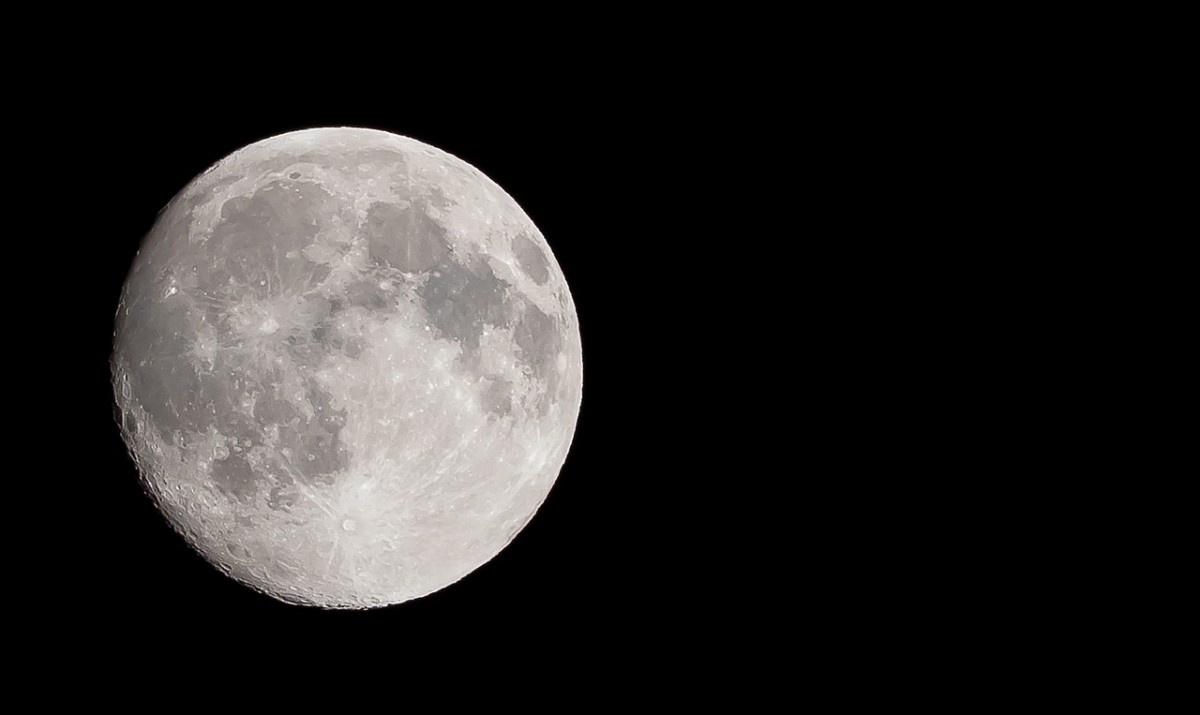 ~ Full Moons bring full light and energy–and our fullest potential to bring change into our lives! Come share your energy and intentions for action during this phase of the moon's cycle ~
Join us at Anastasia's Health Happenings in Amesbury with Patti Anastasia as she leads a Group Healing and Meditation in concert with the Full Moon's Special Energy. Patti has been a Healer all of her Life. She is a Holistic Nurse Healer, Reiki Master, Journey Meditation Guide, Spiritual Medium and Medical Intuit who "combines the Medical and the Spiritual" every day in her work at Anastasia's Health Happenings.
During this session:
*Patti will create an Energetic Space for Healing
*Invite us all to contribute our personal healing intentions
*Then allow for Healing Energy from Spirit, the Universe, our Ancestors and Unseen Friends to move personally through the room.
You are invited to:
*dress comfortably.
*bring a yoga mat (or use one of ours).
*bring any items of personal importance that may augment your personal healing.
*bring your intentions for healing yourself and the world.
*and be open for what Benevolent Abundance can create!