When:
July 4, 2017 @ 11:00 am – 3:30 pm
2017-07-04T11:00:00-04:00
2017-07-04T15:30:00-04:00
Where:
Amesbury Park Bandstand
Friend Street
Contact:
Bartlett Museum / Lee-Ann Banville
978-504-0000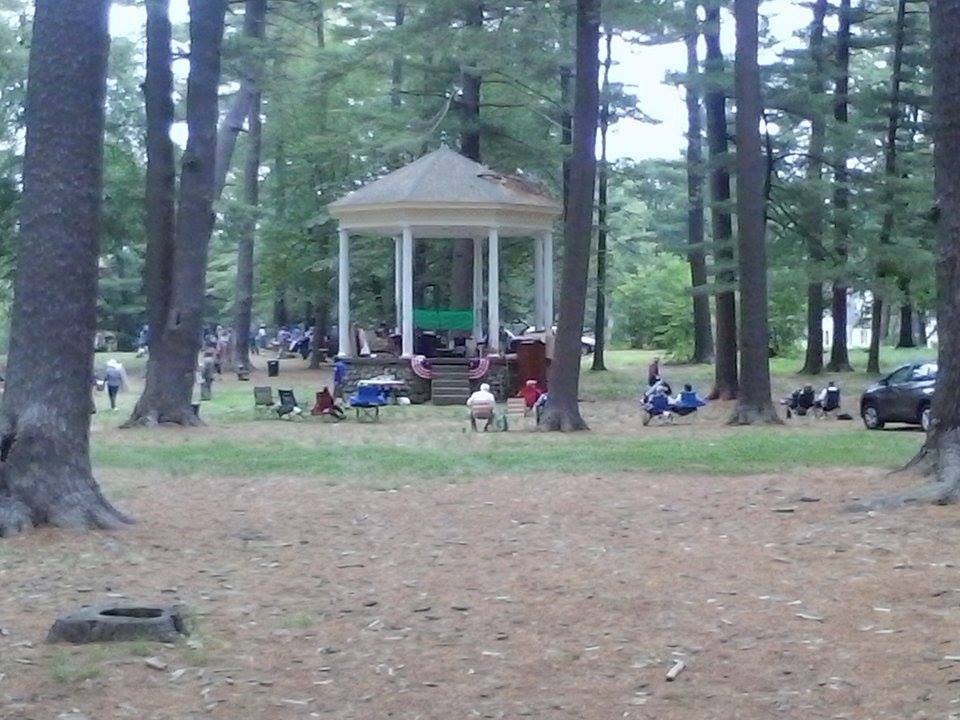 The Bartlett Museum will host the "Auction in the Pines" as part of the Amesbury Days celebration. An afternoon for family fun. Parking is available at the Highland Street baseball field across from High School. (Rain date is Saturday, July 8th.) Bring a chair or blanket.
Live Music from 10:00 – 11:30 am. The Auction begins at 11:00 am with Alexander Pooler of the Bartlett Museum as auctioneer. Food venders are available to buy snacks and lunch with choices from Hodgies Ice Cream and Charlie LaBella Food Cart. For the children there will be Face painting, Legos in a tent, a Bubble table and "Renee".
To donate items for auction call Lee-Ann at 978-504-0000. Please no TV's, monitors, electronic devices, old appliances, furniture, books, stuffed animals, children's toys or clothing.
Proceeds from the auction will go to the Bartlett Museum to fulfill its mission of maintaining the building, its collections and sharing Amesbury's legacy.
The Bartlett Museum is located at 270 Main Street, Amesbury and began in 1968 as an historical exhibit display for Amesbury's 300th Anniversary Celebration. It is housed in an 1870 Italianate style building originally Amesbury's Ferry School of the Ferry District which later became the Bartlett School named after Josiah Bartlett who was born a few houses away. The museum features local history in the carriage industry, old maps, and mementos, a collection of prehistoric and Native American artifacts, memorabilia from Colonial, Federal and Victorian periods, a Natural History Room featuring birds, shells and fossils, an original vintage schoolroom and a carriage shed housing Amesbury made carriages.